Likes:

0

Date: 11 December 2018
Author: By raluca
Comments: (0)
What Is the Status of Street Art in Today's World?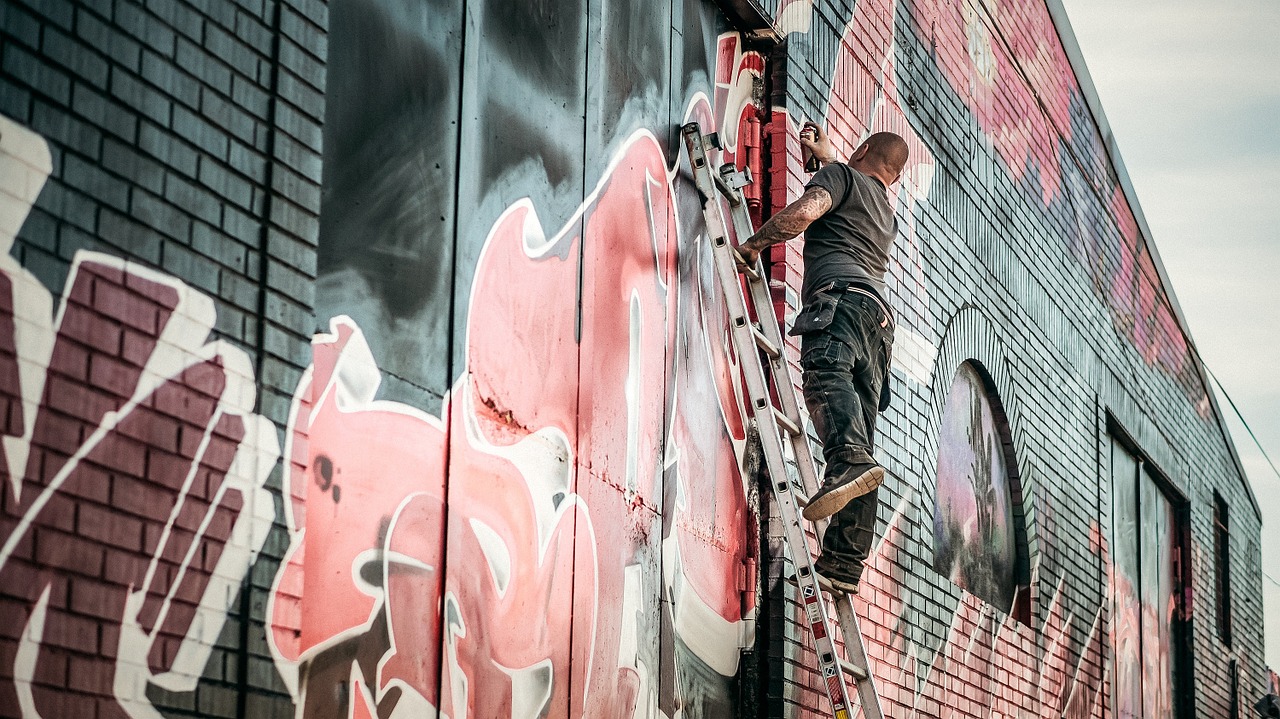 Street art, also called urban art, is a form of visual art that is created on the streets or any other public location. With the Internet being accessible to the majority of the world's population, street art saw a rebirth in recent years. In this article, we will explore the status of street art in the world nowadays and mention a few street artists that get the most attention.
How Did Street Art Begin?
The origins of street art have roots in the political and social commentary written on the walls in the mid 20th century. We can't exactly say who started the culture of street art, but some credit the World War II era graffiti Kilroy Was Here. The expansion of this urban art form became evident in New York during the graffiti craze, which began in the 1960s. Only 20 years later, we could see fully spray-painted building walls and train cars. The Berlin Wall was also one of the most famous places where you could see a lot of graffiti.

Is Street Art Legal?
There are a lot of issues with urban art, as it's usually illegal to draw pictures or write letters of any kind in public. Many people consider graffiti ugly and unethical, but it is not necessarily so. Murals are usually painted in respect to an important person, while some schools even employ artists to draw interesting subjects on their buildings. We can say that street art is slowly being accepted by the public as a legit art form.
The Cities With the Best Street Art
Street art can be seen on every continent. If you have a passion for street art, however, and you want to see some truly exquisite works from renowned artists, you should visit places like New York, San Francisco, Buenos Aires, London, Amsterdam, Lisbon, and more. All of these cities are very pro-graffiti and you can see artwork on almost every corner.
Who Are the Most Popular Street Artists Today?
If you would like to learn more about urban art, you should search for the works of artists like Banksy, Shepard Fairey, Dondi White, Lady Pink, Daze, and Jean-Michel Basquiat, to name a few. While you search for the art of these people online, the best experience would be to visit the locations of their works and experience it first hand.