Likes:

1

Date: 01 February 2017
Author: By raluca
Comments: (0)
May Stands by the Invitation for Trump Despite Popular Revolt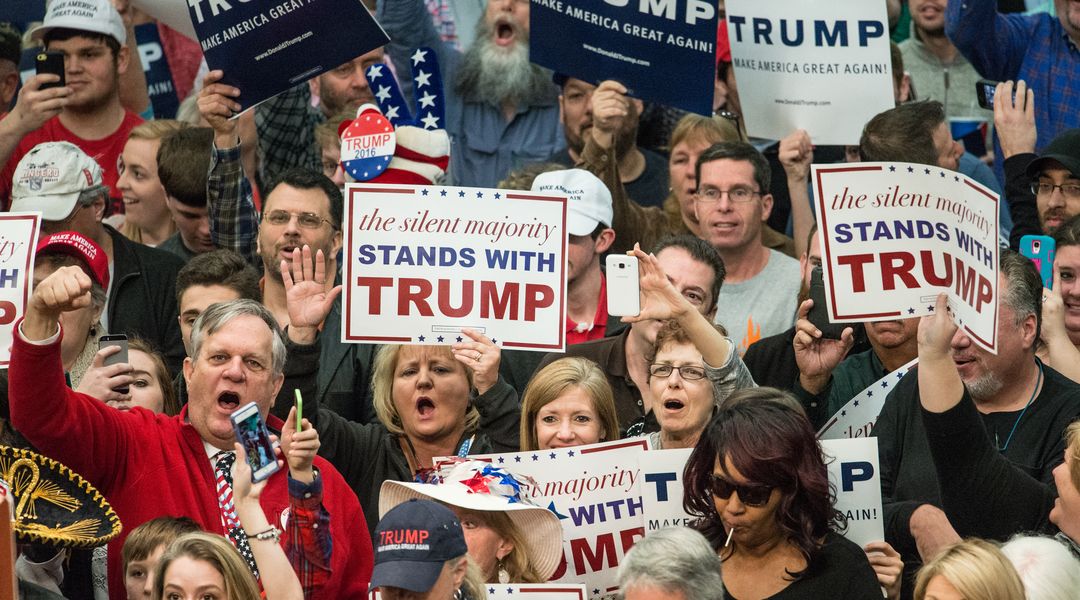 "I have issued that invitation for a state visit for President Trump to the United Kingdom and that invitation stands," said Theresa May during a joint press conference with the Irish taoiseach, Enda Kenny.
Controversial invitation prompted huge demonstrations in London on Monday, after Trump's visa ban on seven Muslim-majority countries last weekend. The crowd, gathered in thousands, chanted slogans including "Shame on May". Demonstrations also took place in Glasgow, Edinburgh, Cardiff, Manchester, Newcastle, Sheffield, Oxford, Cambridge, Brighton, Gloucester, Leeds, York, Liverpool, Leicester and several other towns and cities.
Lord Ricketts, who was permanent secretary at the Foreign Office from 2006 to 2010, called the invitation premature in a letter to the Times and it was unprecedented for a US president to be given a state visit in their first year in the White House. "It would have been far wiser to wait to see what sort of president he would turn out to be before advising the Queen to invite him."
"Now the Queen is put in a very difficult position," he said.
Indeed, former President Barack Obama made his first visit to the U.K. two months into office, but he did not receive the honor of a state visit until he had been in office for 28 months; and President George W. Bush made his first visit to the U.K. after six months, but he did not get a state visit until he had been in the White House for 32 months.
On the other hand, Conservative MP Andrew Bridgen stressed that a close alliance with the US will hugely benefit the UK in the following two years, during negotiations over Brexit.
The foreign secretary Boris Johnson told parliament that British passport holders with dual nationalities would now not be affected by the US travel ban after further conversations with senior figures within the White House. Johnson said it was right that a close and important ally was welcomed to a state visit, pointing out that such an invitation was even extended to Zimbabwe's Robert Mugabe and Romania's Nicolae Ceaușescu.