Likes:

1

Date: 01 February 2017
Author: By raluca
Comments: (0)
Dimitri Payet Leaves West Ham for Marseille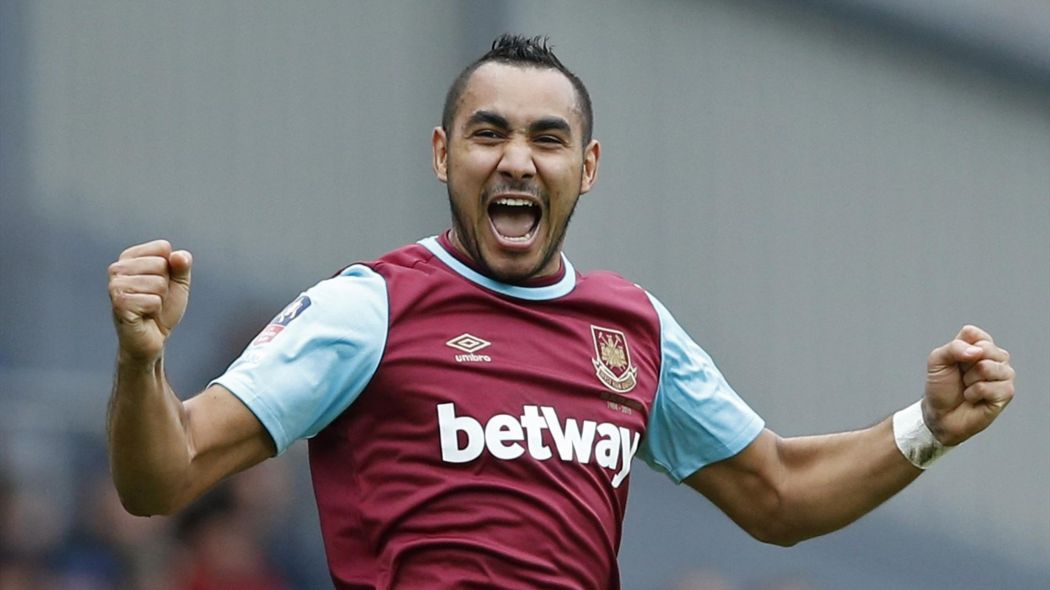 On Sunday evening, Dimitri Payet has sealed a £25m return to Marseille after forcing his way out of West Ham. Payet, who was unveiled as a Marseille player on Monday, signed a four-and-a-half-year deal, with the option of a further year, at Stade Velodrome.
Payet has been consistent throughout that he was returning for family reasons. When asked by Sportsmail whether he feels the need to explain his recent conduct, he replied: 'I was not feeling good in the club any more. I don't need to justify my behaviour at all. Slaven Bilic and I had conversations face to face. I will speak about all this, but not now. It's not the right moment. I prefer to savour this moment at a great club and return to that at a later date.'
Payet was so eager to return to Marseille that he even took a significant financial sacrifice: he payed back £500,000 to West Ham in order to seal the deal. The only moment when a sense of regret appeared was while he was paying tribute to his West Ham fans: 'I had an exceptional first year at West Ham. It didn't end in the way I would have wanted it to. I have very special memories of the West Ham fans.'
And while Marseille hails the return of the player they sold to West Ham only 18 months ago, Payet has been cast as a traitor in his old club. Manager Slaven Bilic stated that the winger refused to play or train for the club as he sought to enforce a return to France. West Ham co-chairman David Sullivan has revealed that Dimitri Payet didn't speak to his team-mates for eight weeks before his transfer: 'He's gone to the corner of a room for his meals and isolated himself from everybody', Sullivan told BBC Radio 5Live. 'Before that, he was bubbly and happy, shakes everyone's hand before the match. Either it was a tactic or something in his head had changed.'
Delighted to be back, Payet will make his second Olympique de Marseille debut in midweek, when they host Olympique Lyonnais in the Coupe de France.